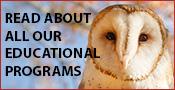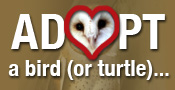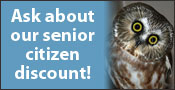 Video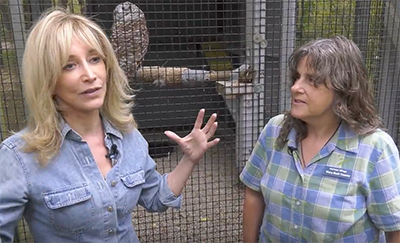 Lauren's Crazy Pet Show recently stopped by Horizon Wings.
You can also see more videos of Horizon Wings' birds on YouTube...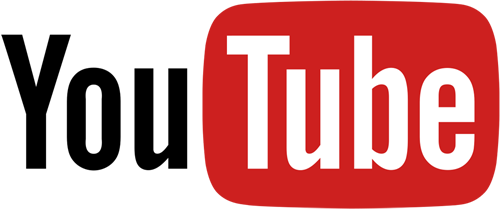 Horizon Wings is a non-profit Wildlife Rehabilitation Center specializing
in Birds of Prey. All of our funding is provided by
educational programs and donations.
Horizon Wings has several raptors that cannot be released back into the wild
due to their injuries. Fortunately we are able to keep these birds
at our center and, with a special permit,
use them for educational programs.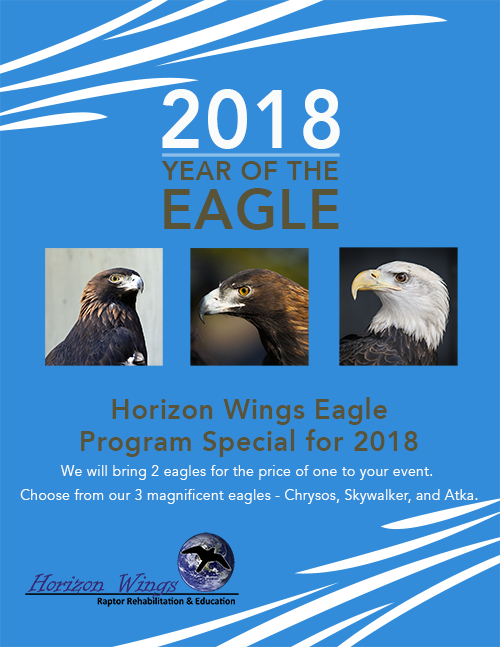 Where Are We Next?
Horizon Wings does a number of public programs throughout the year. We are also available for programs to private organizations and individuals.
Our upcoming events change frequently, so visit often, and we look forward to seeing you at one!
Here's where we are next. Contact the facilities directly for more information:

January 2018
January 21nd, 10:30 a.m. & 12:00 noon
Shepaug Dam w/eagles and a surprise bird!
Reservations are needed for the dam, please call to make your reservations.
(800) 368-8954

January 27th, 1:30 p.m.
Whitney Center w/Eagles
200 Leeder Hill Rd., Hamden, CT

Recent Successes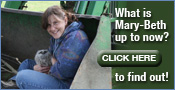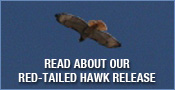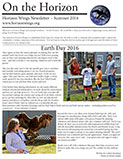 Download our newsletter, On the Horizon, for more information regarding our programs, events and how you can help.