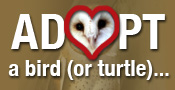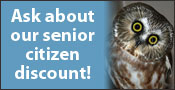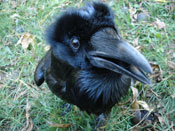 Horizon Wings was recently featured on an episode of Surely You're Joking, Mr. Science, on West Hartford Community Television, take a look!
See a sample of our educational programs on YouTube.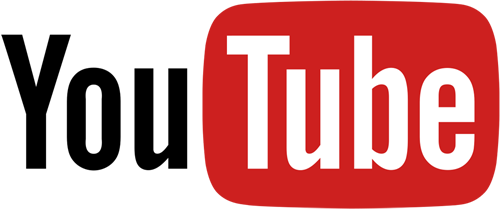 Thank you notes from a recent event at Middlebury Elementary School...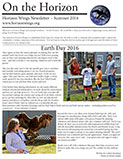 Download our newsletter, On the Horizon, for more information regarding our programs, events and how you can help.