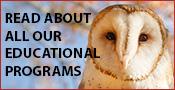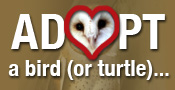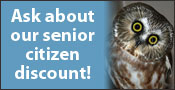 Video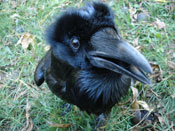 Horizon Wings was recently featured on an episode of Surely You're Joking, Mr. Science, on West Hartford Community Television, take a look!
You can also see more videos of Horizon Wings' birds on YouTube...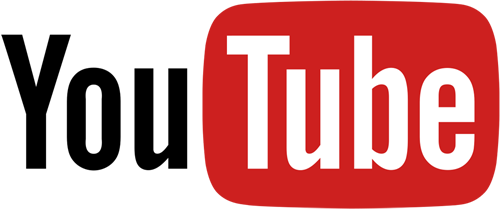 Horizon Wings is a non-profit Wildlife Rehabilitation Center specializing
in Birds of Prey. All of our funding is provided by
educational programs and donations.
Horizon Wings has several raptors that cannot be released back into the wild
due to their injuries. Fortunately we are able to keep these birds
at our center and, with a special permit,
use them for educational programs.
2016 EARTH DAY FAIR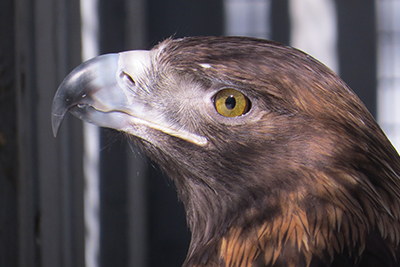 Come join Horizon Wings for our annual Earth Day Fair!

Please join with us this year in celebrating the earth and its magnificent creatures. We look forward to seeing our friends, as well as welcoming those new to our organization.
Our Earth Day Fair 2016 will feature tours of our aviaries, live birds of prey programs at 11:00am and 1:30pm featuring Atka, our Bald eagle, and Chrysos, our Golden eagle.
Other Activities include:
• Bruce John - a children's folk singer from 12 – 1
• New this year will be a falconry demonstration
• New this year Live reptiles
• Owl pellet labs
• Live sheep
• Nature- related craft activity
• Face painting
• Raffles
• Wildlife art booth
• Free refreshments

When: Saturday, April 23, 10:00am - 3:00pm
Where: Horizon Wings, 9 Sand Hill Road, Ashford, CT
Admission: $7/adults, $4/children (children under 5 free).
All funds collected will be used to care for the birds. For more infomration call (860) 429-2181 or visit us on Facebook.
"Tell Your Friends That I Am Kind"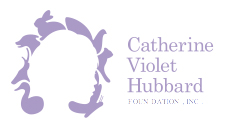 Horizon Wings has created a fund in the memory of a very special child, Catherine Violet Hubbard. Catherine was one of the children that lost her life at Sandy Hook. Catherine had a true love for all animals and in her memory we would like to share this love by using donations to this fund to bring live bird programs to children who may otherwise never experience this.
Please learn more about Catherine by visiting CVHFoundation.org.
Donations can be made by check or through PayPal on our website, please add a note designating the donation to go to Catherine's fund.
Where Are We Next?
Horizon Wings does a number of public programs throughout the year. We are also available for programs to private organizations and individuals.
Our upcoming events change frequently, so visit often, and we look forward to seeing you at one!
Here's where we are next. Contact the facilities directly for more information:

May 26, 6:30pm
Birds of Prey
Howard Whittemore Library
243 Church Street
Naugatuck, CT
(203) 729-4591
May 28, 2:00pm
Frog Rock Rest Stop
Route 44
Eastford, CT
May 29,
1:30pm-2:30pm
with Atka
Adventure Park at Storrs
2007 Storrs Road
Storrs, CT
Recent Successes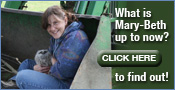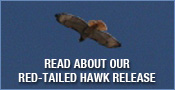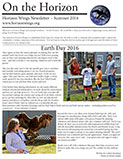 Download our newsletter, On the Horizon, for more information regarding our programs, events and how you can help.